How We Can Help You
We focus on planning and deploying IT projects so you can focus on growing your business. We don't just arrive, install, and leave. We're an established IT consulting company who is with you and your team for the long run, every step of the way, helping you and your staff navigate the complexity of delivering a portfolio of IT projects you need to evolve your business
Why Hire an IT Consulting firm?
Strong and reliable IT consulting services should be easily accessible to your growing organization. At Parker and Jamison, we have built a cost-effective IT portfolio management model fueled by innovation and technology. This allows us to offer exceptional IT consulting services at an affordable price so you can deliver more projects within budget, schedule and scope.
By Outsourcing IT services, you free up your staff (and yourself) for revenue-generating opportunities and the goals of the business. And, you can tap on-demand talent, depth of experience, ample resources and huge economies of scale at a lower cost compared to doing IT in-house.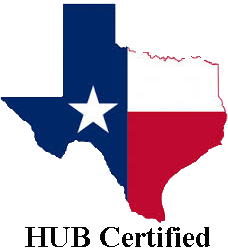 – PROVEN METHODOLOGIES WE USE –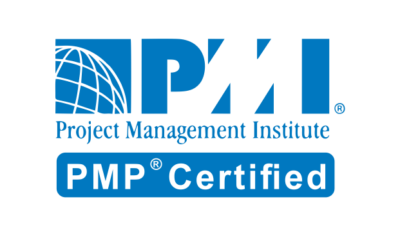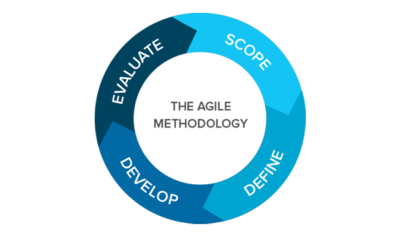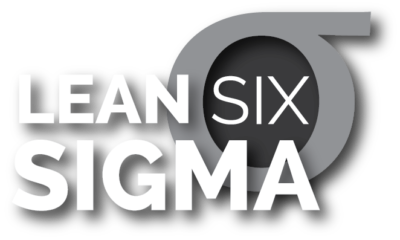 OUR CLIENT ENGAGEMENT PROCESS
Want to discuss your project?
Get in touch with us today.