Professional Development Training: A Win for the Entire Team
Parker and Jamison works with independent school districts to provide curriculum development and professional development for staff and teachers. We believe in contributing to the next generation of entrepreneurs and business leaders.
Each program is based on 25 students and includes:
  1. Support groups: via secured message board
  2. Time Tree Calendar
  3. Mobile Text Alerts
  4. All materials needed for the course
Along with the active involvement of school staff, programs are designed to build character in students in school and at home.
• Collaboration with outside community organizations;
• On-site individual mentoring;
• Academic support services
• College and career preparation services
Courses Include:
• Character Development
• Financial Literacy
• Kid Boss (Entrepreneurship Training)
• College and Career Assessment/Management
• more….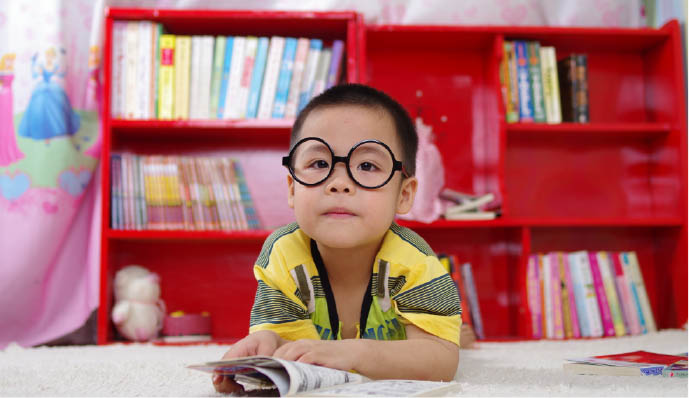 Want Our Complete Catalog?
Get in touch with us today.